fish & chips - pizzeria - specials - burgers
freshly crafted local food | fast service

must try our fish and chips...
fresh fish from the ocean, crispy fries, side salad and homemade tartar sauce... yummy!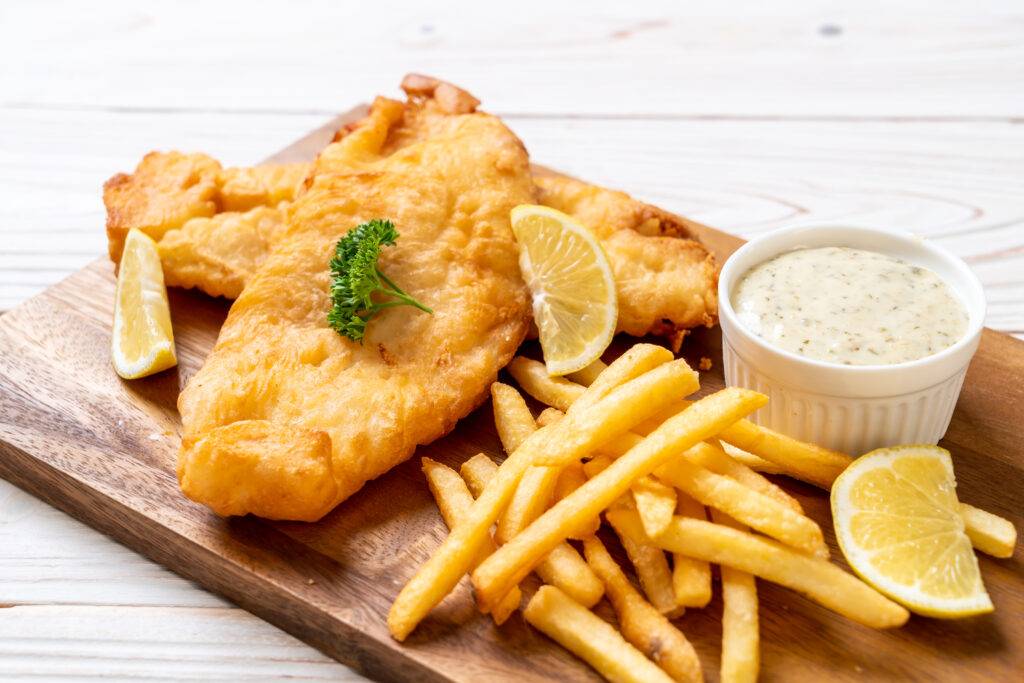 our specials are not served anywhere else in Iceland...
absolute flavour bombs from Mediterranean cuisine...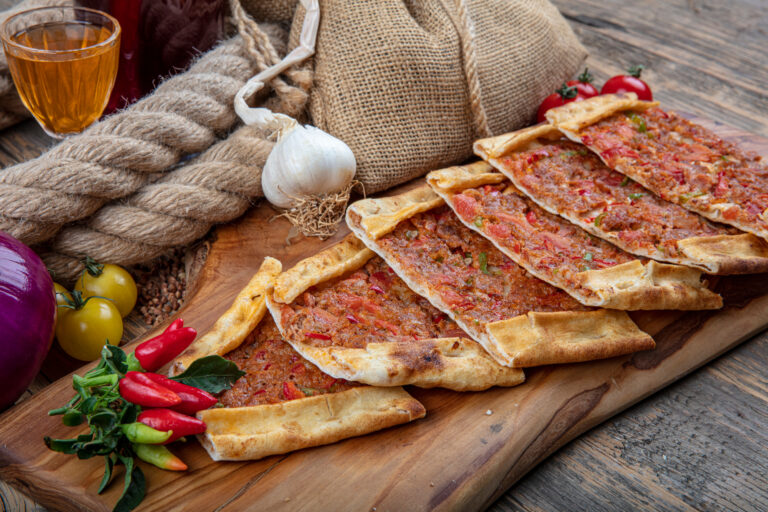 in pizza we crust...
traditional thin crust pizzas are baked in wood fired brick oven... gnam gnam!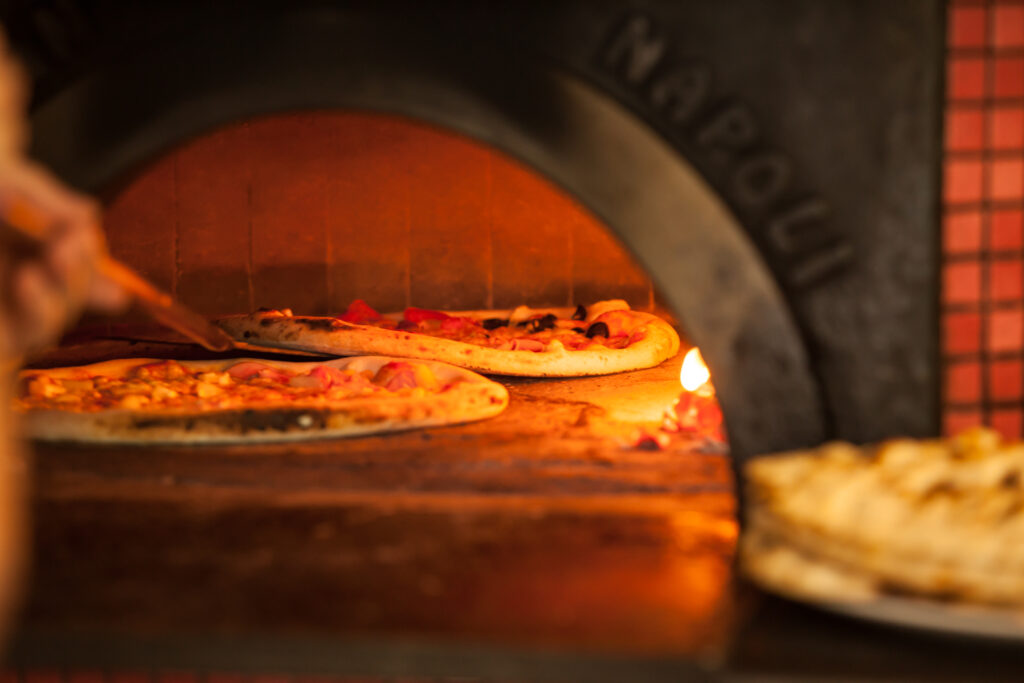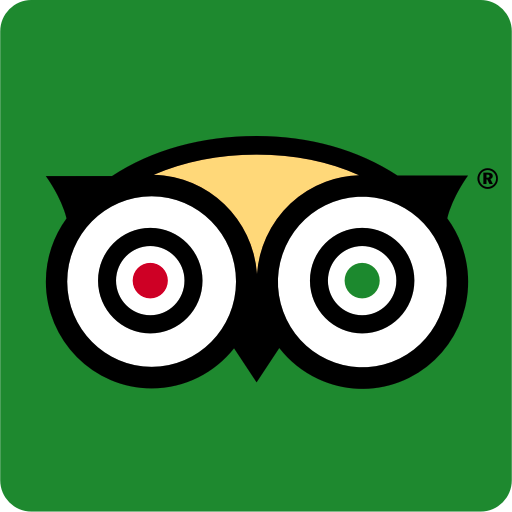 popped in for fish, chips and beer!! absolutely fantastic place. probably the best fish I've ever had and the tartare sauce was to die for.
wickedwooser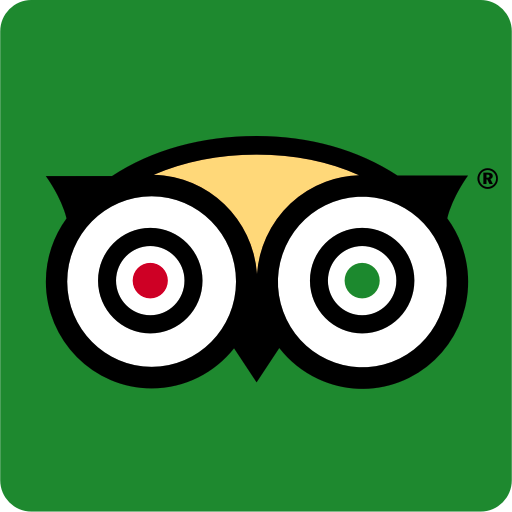 the fish and chips were wonderful and so was the pizza. both dishes were perfect for lunch and the service was great as well!
juleeamarie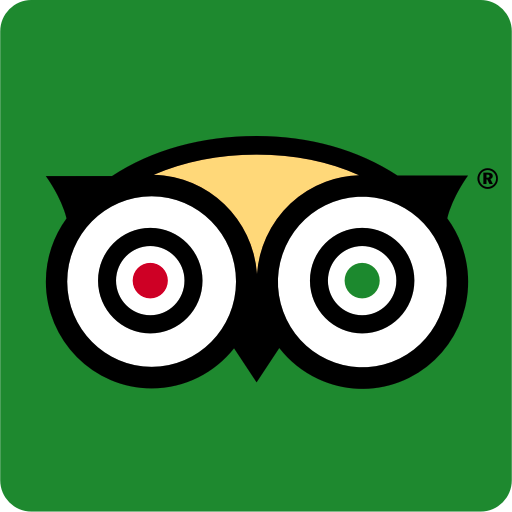 place had great pizza and amazing fish and chips! service was good as well...definitely recommend.
meline n